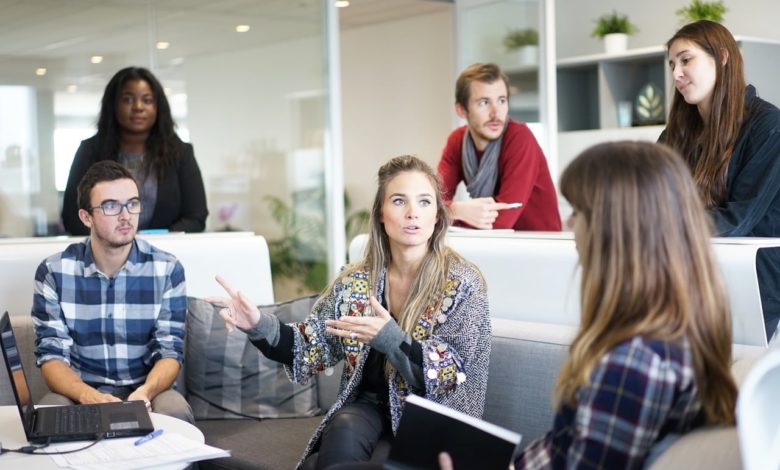 Every merger and acquisition (M&A) brings in a different set of goals to achieve and issues to tackle. Business leaders, CEO to be precise during M&A ought to confront some of the most baffling challenges to ensure a smooth transition for all the entities involved that includes employees, investors, stakeholders and customers.
Today, pulling-off a successful M&A incurs a tremendous amount of pressure on CEOs, as it requires them to play multiple leadership roles wherein they ought to switch from one role to the other in a meticulous way throughout the merger and acquisition process.
Although CEOs and business leaders take great care to execute the entire process in a smooth and graceful manner, mergers and acquisitions are sure to trigger some amount of upheaval. Most importantly, M&A tends to bring in a stream of insecurities and questions amidst employees. This is why it is imperative for CEOs to pay heed to employee feedback to ease out the transition.
Here's a guide on what employees think during an M&A and why CEOs should never give a blind eye to employee feedbacks during this process:
Curiosity over new perks/benefits
Since no two companies are identical when it comes to pay and thus, benefits and perks are sure to undergo some major changes post the M&A. Thereby, employees would be eager to learn about the new pay and benefits structure. Knowing about the new pay packages would keep them curious throughout the process. They would also want to know about their new and revised sick leaves, paid/vacation holidays, etc. Simply put, the list to this is endless. As for the CEOs, they ought to make amendments in pay and benefits packages after the merger i.e., making addition or deduction to the pay and benefits packages. This calls for conducting a survey across the organisation, since it would make it easy for determining the expectations of employees before you rollout the new benefits and pay packages. You never know your performance appraisal process might require a reboot!
Concerns over job security
The mere thought of cost cutting or downsizing is sure to send chills down the spine of your employees thereby, causing distractions and inefficiencies at work. For any company, if its people are apprehensive about job security, the organisation can never hit its true potential and eventually will fail to prosper. Again a simple survey would help you determine whether your people are worried over job security post M&A. If yes, then it is the responsibility of the leaders and CEOs to address the concern instantaneously and with caution. Worst case scenario, if you plan to cut down jobs, ensure that you are honest and upfront about the same to your employees.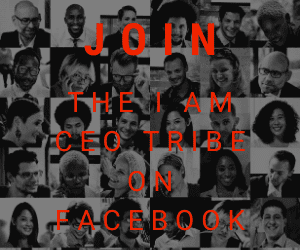 "Paradigm shift" in work culture
Chances are that your current employees or the ones that your company will be acquiring post the merger might fervently disagree with the entire process of transition. To make it worst, if the merger tends to trigger a sense of negativity among your employees, it becomes necessary for the CEO to chip in. Once again, conducting survey might save the day for you, as it will help you determine whether your employees are content with the M&A or is it the other way around. Surveys facilitate CEOs to instigate anonymous communication with their people. Since they are anonymous, you receive honest responses. This helps CEOs to execute immediate steps to make things better.
New process, new start
Often, M&A means your people would have to shun those conventional or archaic tools or technology. Reason being that companies after undergoing merger and acquisition often reboot or restructure key business processes and solutions. Therefore, it is always a wise idea to solicit feedbacks from your people seeking their recommendations for improving business processes. This not only improves organisational efficiency, but also drives employee engagement whilst making your people feel valued.
Closing the Curtain:
To conclude, we can say that there is no point in maneuvering an M&A if you are not involving your employees in the quintessential process of soliciting feedbacks. Thus, ensure that you solicit opinions and recommendations from your employees proactively to make the entire process of merger and acquisition smooth and seamless.
—
Anwar Shaikh writes about leadership and human resources management. A self-made and rearedup writer, Anwar writes for Pocket HCM, a leading provider of cloud based payroll software and HRMS solutions to businesses across India. You can find more about them on Facebook and Twitter.