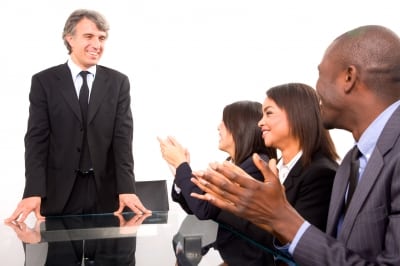 Mobile marketing is a new frontier in the digital age. Mobile devices are much more than just phones, they're mini computers, ready to let your audience know where, when and how to buy your company's goods and services as they're out and about. Are you trying to use mobile marketing to reach a new audience but don't know where to start? Take a look at these tips before heading out to this highly competitive market.
Know Your Audience
While it may seem almost too simple, the first step in appealing to a new audience via mobile marketing is to know that audience. Did you know that women are more likely to read social media content from eReaders than men, and men are more likely to read the same content from an internet-enabled gaming console? These types of facts will come in handy when knowing how to appeal to your new audience.
What's your audience demographic? Are they multi-taskers? Commuters? Knowing as much as possible about your audience will help not only in placing your ad in the right space, but also knowing what kinds of ads to generate in the first place.
Adapt Your Message
When using mobile marketing, it's important to be conscious of the medium you're using. People use mobile devices for quick, timely updates on the go, so your ad content should be no different. Don't give your audience large blocks of text. Also, consider breaking up your message into multiple ads. The ads users click on social networking sites are tracked to customize an experience best suited for the user. Many marketers choose to break up their message into an "interest" ad to inform the potential buyer and another ad to close the sale.
Follow the Crowd
Mobile marketing uses quick bursts of information to get the message to the potential customer as quickly and easily as possible. The trend in these kinds of ads is leaning toward video, and for good reason. Users are overwhelmed with sidebar ads every day, so much so that they hardly notice them. But a compelling video requires little to no effort on the user's part, and if the content is compelling, the user may wish to learn more about your product or service.
Know the Devices
Knowing how the content will look and function on mobile devices is of the utmost importance in improving your company's brand name and recognition. Make yourself, and those generating your company's content, familiar with the latest mobile devices while maintaining your budget. In today's visually conscious society, a poorly formatted ad or a video with distorted sound quality can call attention to the technical errors, distracting the consumer from the point of the ad—to buy the product or service you want to offer.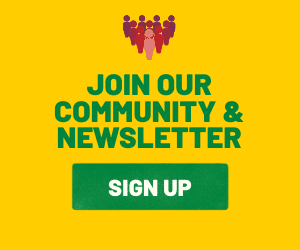 Make Quality Content
This one seems like a no-brainer, but you'd be surprised. Because generating online content comes at such a low cost, there is a lot of content out there that users need to sift through to get to something meaningful. If your plan to attract a new audience is to throw as much content on the internet as you can, you may want to reconsider.
A large part of the workforce is made up of Millennials, said to be the busiest generation this country has seen. Because of their entire lives being shaped by digital technology and media, you better make sure your content is top-notch if you're trying to get their attention, or be ready to have your video harshly critiqued in the comment section on YouTube.
No matter who your new target audience is for your business, it's important to keep a few fundamentals in mind. Knowing your audience goes a long way—you wouldn't place an ad on Twitter for your geriatric assisted living facility. Along with that, it's important to make content you're proud of. Quality is definitely more likely to be noticed than a dozen pieces of poorly made content. So, what are you waiting for? You have all the tools—get out there and appeal to your new audience today!