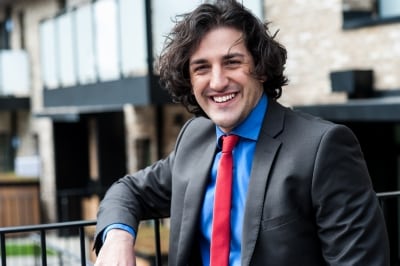 Becoming a CEO is a title many people hope to achieve. Here are a few tips on how to achieve this prestigious title. If you have already achieved it, you can also benefit from these ideas to propel your business toward success.
Customer Satisfaction
SAS, a leader in analytics helping customers make better decisions faster, was ranked No. 2 on the "World's Best Multinational Workplaces" list. Jim Goodnight, CEO of SAS, knows he has his employees to thank for helping SAS accomplish such a prestigious title. Goodnight attributes being on this list the past five years to continually inspiring and energizing his employees.
Goodnight finds it his responsibility to keep employees enthusiastic and proud of what they do which in return keeps their customers satisfied. SAS has a low turnover which helps employees build long-standing customer relationships.
Employees at SAS can physically see their work changing peoples' lives for the better, keeping them happy. Sharing their natural happiness, passion for their job and creativity with customers make for trusting and satisfied customers.
Be a Team Player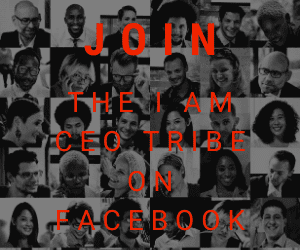 LeafFilter, the No. 1 rated professionally installed gutter guard system in America has revolutionized the gutter protection industry for the past 10 years. Matt Kaulig, CEO of LeafFilter, started the company in his basement, grew to one office in Ohio and 10 years later has 27 offices serving 33 states from Boston to Seattle. Kaulig attribute the company's rapid success to his team.
Voted one of the top places to work in Northeast Ohio by its employees, it is no surprise Kaulig puts his employees first. Take a look at LeafFilter's Facebook account and there is no shortage of employees having fun. Whether they are at a NASCAR Xfinity race supporting LeafFilter's sponsored driver, Blake Koch, or employees participating in company luncheons, pumpkin decorating contests or chili cook offs, LeafFilter employees truly show what it means to be a team.
Employees like to feel valued and more than a number. This can easily be accomplished by engaging employees in company activities and having a work hard, play hard mentality. Kaulig proves that keeping employees happy is what helps his business thrive.
Involve Your Employees
A Fortune 500 company, Stryker is one of the leading medical technology companies working to make healthcare better. Kevin Lobo, CEO of Stryker, keeps his employees at the forefront of his company. Through involving employees in important decisions and allowing employees to find the perfect work/life balance, Lobo has created a very involved culture.
In their annual employee engagement survey, 96 percent of employees stated they had been involved in the decision-making process and saw their ideas brought to life. Lobo also makes work/life balance a priority and helps find a balance for each individual employee.
Involving employees in decision-making and providing a work/life balance that fits the employees' lifestyle has contributed to Stryker being one of Fortune's Best Companies to Work For, Fortune's World Most Admired Companies and named a Best Place to Work by Glassdoor.
There are a multitude of ways to become a successful CEO, but by practicing customer satisfaction, being a team player and including your employees will get you started on the right path. Employees appreciate being valued and involved and always remember that a company is only as good as its' employees.
—
This guest post is courtesy of Alexis Caffrey.