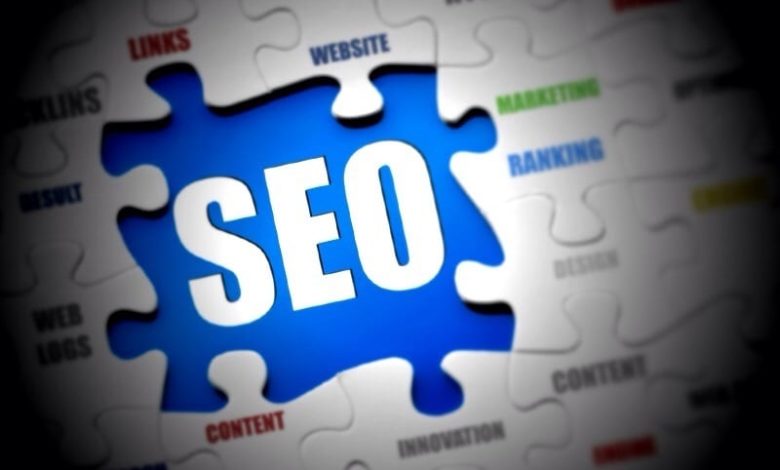 Social media and SEO are closely related concepts that emphasize on creating an identity that can naturally attract internet visitors. The success of social media campaigns depends on content and online visibility. Investing in SEO will boost your social media efforts.
Your presence on social media has the potential to produce higher search rankings. Social media has proven to be influential on major search engine rankings and improving SEO. There are different ways through which social media strategies can be beneficial to your SEO.
Social Connections
Your social media platforms rely on the number of followers you have. Rankings are influenced by the social connections that you are able to make on social media networks. Companies that have a handful of Twitter or Facebook followers are unlikely to make the same impact as those that have thousands or even millions.
Although your follower count is important, major search engines such as Google are able to identify follower quality. Some companies opt to buy followers and this can be detrimental to your search result rankings in the long run. It is always better to grow an organic following for the best results. This may take time but it is an effective and sustainable way to gain more followers consistently.
You can build your following gradually by presenting your business in an original and consistent way. Maintain the same identity when updating your followers as regularly as possible. Posting interesting information and encouraging discussions is a good way to keep users interested. Encourage users to provide feedback and interact with them directly.
Engaging your customers and being responsive is good way to grow and maintain your social media following. The more interactive you are, the more likely it will be for your customers to come back and bring you new followers.
Link Building
Social media is useful for link building and the diversity of your links will help to improve your rankings. Attracting quality external links requires original and high quality content on social media, which will in turn attract more links.
Enhance your visibility with hash tags and include your content in ongoing discussions. This will boost your social interaction and credibility while giving you more access to external links. Get in touch with an SEO expert who can help you maximize on the potential of social media.
Content Indexing
The internet is an enormous source of information and search engines create an index after gathering pages to enable you to locate where to find what you are looking for. Considering how much content is created each day, the process can be cumbersome.
Social media platforms such as Twitter help to cut down on the time and effort required to look for content. Likes and retweets are among the key factors that are taken into account during content indexing by search engines. This is essential for SEO because the rate at which content indexing takes place influences the amount of traffic that is driven to your site.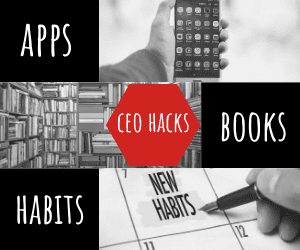 Credibility
Search engines generally rank sites higher when they are regarded as authoritative. Along with establishing how credible you are according to how many external links you get, Search engines also consider how influential you are on social media.
Factors such as reach and engagement are used to determine your level of influence. You can determine your ranking by considering aspects such as how relevant your content is, the number of people your content attracts and the influence of the people who are engaging your content.
Content
Google has undergone various algorithm changes and as a result, content is vital. Content that is high quality and relevant receives better rankings and SEO has become much more interactive over time. Search engines are observing the nature of the content that you share with users and not just how many keywords you manage to fit into an article.
Although the technicalities of search engines are still considered, the way you use particular keywords should be relevant to the people who are looking for information. It is important to create relevant content that will be useful to the people who find it.
Searching through Social Media
More people are using social media channels to look for information, brands and products. SEO incorporates the searches that take place on social media. When you are active on social media, many people will be able to find out more about your business after they search for certain content that they find in tweets, for example.
Brands that use a lot of visual content and images can enjoy the visibility that platforms such as Instagram provide. If a person is interested in your brand, they can use social media accounts and carry out a search that will reveal how strong your social media presence is.
Conclusion
A good SEO strategy needs to factor in social media as a way for people to search for content. When social media and SEO are well synchronized, they enable businesses to gain more customers and get more traffic through the use of quality content. It is important for companies to be aware of how SEO and social media work together. Social media continues to be an important aspect in online marketing campaigns.
Photo Credit: Flickr/Sigminga WN
—
Vinod Jethwani is the CEO and Founder of Walnut Solutions and he helps web based companies with his SEO strategies to grown their revenue. He started his career in 2007 as a software developer with an Indian based MNC and later in 2011 became an entrepreneur. Follow him on Twitter or through his blog.