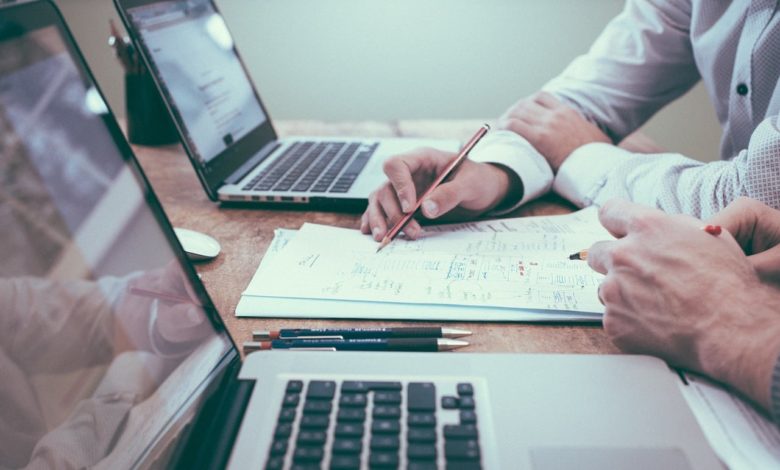 International marketing requires is an ample amount of knowledge, ingenuity, and consistent hard work. You have to combine your resources to develop a content marketing strategy that involves search engine optimization, visual content, translation technology, and user experience. Here are five marketing tactics to use to attract and develop an international audience.
Optimize Your Website Design
It is absolutely necessary to have a well functioning website. You will need to optimize your website so that these potential clients can benefit by considering international colors, accessibility, and symbols. Is there a translation management system? Global visitors need the capability to easily convert your site to their language. They also need the capability to convert currency, which will allow them to convert their purchases and shipping fees into their own particular currency. Another important factor in optimizing your site for a greater user experience is speed. Research some of the new developments for speeding up your website. You can improve site loading by investing in a hosting provider that uses international servers.
Customize Your SEO Plan
Your marketing team must figure out which search engines are mostly used by the various markets that you are interested in targeting. According to Wired magazine, some countries prefer Google over Bing. There are several search engines to choose from and even specific search engines for various countries. The key is, do your research before investing any money. You can also attract English speaking customers internationally with search engine advertising.
Create A Facebook Page
Facebook is undoubtedly one of the world's largest social networks. There are two key strategies for using this source to attract a global client base. The first is to simply create a Facebook business, brand or interest page. By creating this page, you have the potential to target a whole new world of demographics. The next step is to set your page up to cater to those potential clients. You are allowed to send and post updates that can be garnered by location and language. You can set your page up according to various audiences that are divided by location, language, and area of interest. This is an important tool if you want to use one form of social media marketing for content creation and delivery. Your audience will receive your targeted updates and content within their news feeds with ease. .
Share Your Daily Life
Anytime your company makes a move or develops a new product, you should take steps to share it with your audience. Anything or activity that your company is involved in can be newsworthy post if it is well written. People like to see the human side of companies and their owners. Whether you are opening a new store hiring a leader from the community, or partnering with another reputable company – all of it is relatable to your audience and can be written into informative social media posts or articles. PR News says, cutting back on product ads and sharing daily triumphs about your company is always appreciated.
Create An Informative Blog
Blogging has definitely proved to be beneficial globally. Businesses, large and small, are adding bloggers to write for them. Engaging your audience in thought provoking articles can be beneficial. It shows that you care for more than just sales. Engaging your client base and keeping them interested will potentially attract more leads. You will develop loyalty by simply offering useful tips and related articles. You can make your mark as a leading professional by offering relevant articles, comments, and visual content on your blog.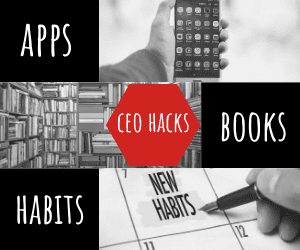 Globalizing your company involves many steps that are sometimes tedious. The key is, consistency. Create a plan, launch it, develop it, and learn from the many obstacles. By keying in on your international users, you can develop and sharpen this plan to create a profitable international audience.
—
This guest post is courtesy of Jennifer Livingston.