Advice
How Entrepreneurs Can Successfully Network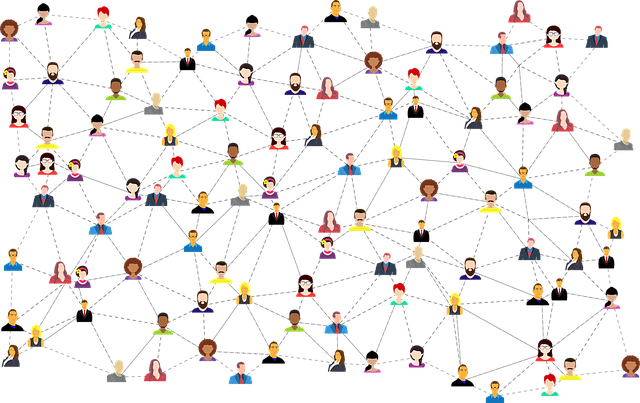 Conventional wisdom holds that networking is essential to success. Many publications encourage entrepreneurs to get out there and attend as many networking events as possible. It's a strategy that looks good on paper but is often ineffective. When you work 52 hours a week, you don't want to waste more time and energy.
Networking events are a great place to meet other business owners who wish to sell you something. You're inundated with introductions and business cards, but have no time to build a relationship. Unless you're extremely good at following up with the people you meet, you're wasting your time.
What does work?
In this post, we'll go through effective strategies that will help you build a powerful network. These go beyond the simple meet and greet that you achieve at networking events.
Choose the Right Events
Start by being more selective about the networking events that you attend. It's pointless going to a weekly event where you meet the same people again and again. Instead, consider other potential opportunities to network.
These might be a sports match at your child's school, a charity event, and so on. Choose events that attract the kinds of people you want to meet, preferably in an informal setting.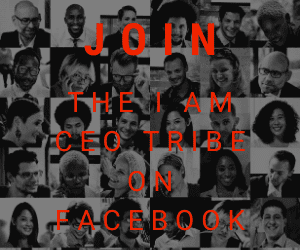 Do the Work
You've probably tried some networking already. Can you list five business people you met six months ago without looking at notes or business cards? What about one or two you met a year ago?
Unless you've since built a relationship with these people, you're unlikely to be able to complete this task. That, in itself, demonstrates why conventional networking is so ineffective.
Instead of trying to meet as many people as possible, cultivate a few contacts. Take note of their interests and some details about their businesses and lives. A helpful tip to aid memory here is to write these details on the back of their business card as soon as possible.
Reach out to these people after the event and stay in touch. Send them the information they'll find useful and refer business when you can. Instead of trying to sell them something, your goal is to build a relationship with them.
This approach pays great dividends. You'll help them, and they'll usually reciprocate. When they hear of someone who needs your services, you'll be the first person that comes to mind.
Be the Person You Want to Do Business With
Do you want to do business with someone who's unprincipled and unreliable? How valuable do you find contacts that are always trying to sell you something?
Think about the values that your ideal client has and cultivate those values in yourself. By being a reliable, likable person, you attract like-minded people.
Provide Value With No Expectations
This applies to people you've met through networking, and people you'd like to meet. Say, for example, there's a CEO that you admire. Email them to introduce clients, or suggest tips for boosting their sales if you see a gap. You might even introduce potential employees.
Never ask for anything in return. Instead, be a valuable resource. You may never get anything out of the relationship, but you're far more likely to make an impact. You'll attract the right kind of attention for your business by doing this.
Aim to Change Their Life for the Better
The best way to make an impact is to consider how you could change someone's life. Is there someone in your network that you could introduce them to that'll improve their prospects? Say, for example, that the cashier at your local market has potential.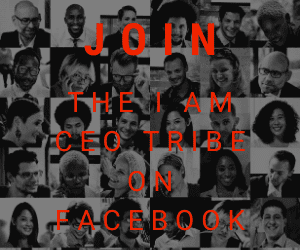 Can you introduce them to a business owner that'll give them a chance at career advancement? Can you make that introduction that will be the big break for the entrepreneur just like yourself? This is one of the best ways to start a long-term, mutually beneficial relationship.
Review Your Portfolio Occasionally
From time to time, you have to review your network and cut out toxic people. These are people who demand much of your time but provide little value in return. When we refer to value here, we're not referring to what they specifically do for you, but how they aid your network.
If you have someone on your list that you feel is unreliable, or that never contributes to the network, start to distance yourself.
Be Kind to Your Connections
Don't let everything devolve into a competition about who's the most successful. Having pride in your successes is natural, but let your contacts see your human side too. Provide value when they're having a hard time, and they're likely to be there for you when your business is not doing well.
Think of your network as a small village where people go out of their way to help one another. People will soon see through insincere bragging. While you don't want to advertise that your business is going under, it's okay to admit that business is slow.
Final Notes
Aim to turn your contacts into valued friends. Look to them to build long-term, mutually beneficial relationships. Make the effort to stay in touch and help them without expecting anything in return. Get this right, and you'll soon build a strong network.
Guest post courtesy of Andriana Moskovska