Securing additional capital is crucial for startups aiming to scale rapidly. This often entails seeking external investment, such as venture capital, to support their expansion efforts. While the process of raising venture capital may seem challenging and time-consuming for entrepreneurs, it can be simplified with careful preparation and effective execution.
We asked entrepreneurs and business owners about their insights and experiences in securing venture capital and here are their responses.
#1- Build a strong relationship with investors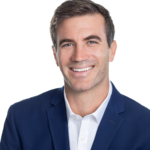 Venture capital is a crucial source of funding for startups, and here are some key insights I've gained throughout my journey. Firstly, it's essential to thoroughly understand your business model, market potential, and growth strategy. Demonstrating a clear vision and highlighting the scalability of your venture can greatly attract venture capitalists. Additionally, building strong relationships with investors and showcasing your team's expertise and track record can instill confidence in potential backers. Furthermore, crafting a compelling pitch deck with concise and compelling storytelling is paramount.
Thanks to Cody Bollerman
---
#2- Three tips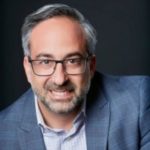 Firstly, get used to rejection. Secondly. when you're in front of investors, the messaging has to be as clear as daylight and concise. Keep your pitch deck tight and on brand and message. Next, be sure that you have done all your homework and know your numbers inside and out. There is no better way to fail at an investment pitch than to appear inadequately prepared to discuss your projections and all the assumptions made to get to them.
Thanks to Marc Snyderman, Next Point Ventures, LLC!
---
#3- Have quality projects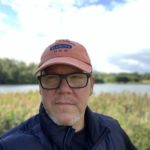 Regardless of external macroeconomic variables, quality projects will always be able to attract funding. Very often, high-potential protocols and platforms can emerge during market downturns – following a deep phase of testing and development. Projects at the seed stage will always be an enticing option for investors across the industry spectrum, and perhaps now, from a VC's point of view, dry powder is best deployed within this category.
Thanks to Cuautemoc Weber, Gateway.fm!
---
#4- Keep fundraisers informed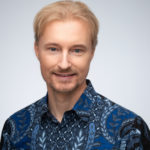 Fundraise ALL THE TIME. Finding investors is easy. There are plenty of well-known, well-established, and high-profile companies, venture capitalists, people, and companies ready to invest. However, building relationships with these companies and people takes months, sometimes years! You need to start the fundraising process well before you need the money. Even when you aren't fundraising, keep potential investors warm by sending them quarterly updates and sharing interesting news from your business.
Thanks to Max Azarov, Novakid Inc.!
---
#5- Accept sharing ownership in business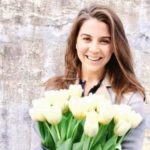 Be very comfortable with the idea that you're going to be selling a good deal of ownership in your business. Not giving up the reins to the business, but giving up a lot of ownership. You have to be comfortable and confident in the trade-off that while your slice of the pie is getting smaller, the pie can now potentially become a lot bigger than it otherwise would have been.
Thanks to Cameron Hardesty, Poppy Flowers!
---
#6- Establish genuine connections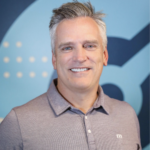 When it comes to securing venture capital, my advice is to prioritize building meaningful relationships with investors, treating them as friends rather than mere transactions. Honesty and transparency are crucial, as investors value trust and appreciate straightforward communication, even in the face of failure. Remember, venture capital is about more than money—it's about establishing genuine connections, acting with integrity, and leveraging past accomplishments to pave the way for future investments.
Thanks to Jim Donnelly, Restore Hyper Wellness!
---
#7- Have a financially viable business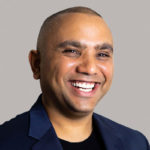 Demonstrating that your offering is already viable is essential to gaining investor confidence. However, many startups focus on brand storytelling and fail to present themselves as established business with revenues and profits. When venture capitalists invest in a company, they want to know it has potential in the marketplace. So getting your product made and selling it from the get-go is vital. Showing investors that you have at least some skin in the game is proof of concept that your business is financially viable.
Thanks to Shaunak Amin, SnackMagic, a Kitchen Stadium, Inc production!
---
#8- Look for strategic partnerships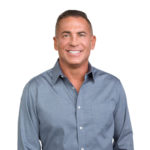 Strategic partnerships offer an incredible opportunity to not only secure venture capital but also connect with experts, access valuable resources, and tap into wider distribution channels. You can start by finding companies in your industry or related fields that would absolutely love what you're offering. Then, approach them with a well-thought-out proposal that shows how a partnership would benefit both parties. Remember that funding is just the beginning, think about possibilities like creating awesome products together or reaching new markets.
Thanks to Mike Roberts, City Creek Mortgage!
---
What advice do you have for securing venture capital? Tell us in the comments below. Don't forget to join our #IamCEO Community.