Featured
Lessons to Learn for Start-ups – Featured Post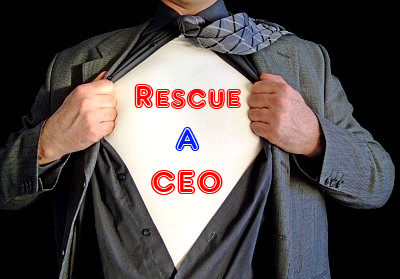 As "baby" entrepreneurs and people just starting out, it's easy to buy into the whole "it's better to be a pirate" thing. In fact, it's something that is often promoted. Think outside the box. Go with the flow. Push boundaries, etc.
This does not mean, however, that you can't learn from the people who have come before you. In fact, finding a mentor to emulate is one of the best things you can do to find your own path to success. Remember: it isn't a fluke that today's business leaders and CEOs have risen to their positions of power. They got there because of their own hard work, creativity and diligence.
Steve Wynn, for instance, didn't wait around for someone to hand him a casino. He started out in his family's bingo business. He did so well there that he was able to save up enough to buy his way into the Frontier Hotel and Casino in Las Vegas. He managed to parlay his success there into opening his own liquor business and used the profits from that to help revamp the Golden Nugget. It was then he decided to take a risk and buy into The Mirage, a property that was seen as high risk back in the 60s because the focus was on luxury, not gaming. The rest is history.
The lesson? Taking risks can pay off…but only if you know your audience. Steve Wynn knew his audience.
Susumo Azano is one of the most successful entrepreneurs and CEOs in Mexico. The company he chairs now, Security Tracking Device SA de CV is the same company he started up in 1998. Prior to that, and a short stint at TDI, he spent a decade managing and running Grupo Azano, the same company that hired him right after his graduation from college. It is because of Susumo Azano that most businesses in Mexico use VoIP now—he managed to convince the Social Security department of Mexico to make the switch and since then lots of other businesses have followed suit. Security Tracking Devices also has several high profile government contracts to help increase Mexico's defense systems.
The lesson? Susumo Azano declared very clear goals for his companies and then set, single-mindedly, out to achieve them. Clear goals and solid focus are a requirement for entrepreneurial success. If you're easily distracted you won't get anywhere.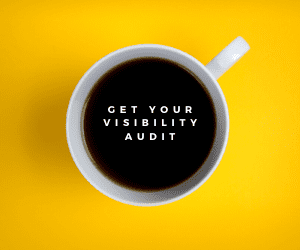 Hank Green is the co-founder of DFTBA Records. DFTBA Records is a record label that is populated primarily by YouTube musicians. A few years ago, Hank Green realized that there were lots of fantastic musicians on YouTube who had built great audiences but were having a difficult time actually distributing their music to their fans. He started the label to offer independent musicians the distribution and publicity that "traditionally signed" musicians enjoy. The company helped its artists earn almost a million dollars in its first year and was set to clear a million in its second.
The lesson? Fill a need. Hank (and Alan Lastufka, the other founder of the company) saw that two sets of people were basically in need of the same thing and built the thing to fill that need. Do you see any holes in your universe? Fill them!
These are basic lessons—they probably feel too basic to be incorporated into your plan but here's the truth: the basics are the foundation for any successful career.