Advice
Important Tools That Help Your Business Grow Globally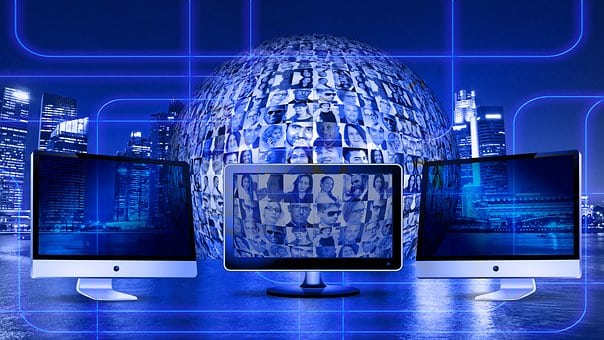 In this generation of instant communication and affordable connectivity, geographic borders have less meaning on global commerce. Technology has enabled many companies to operate on a global stage, such that today's business does not depend on physical locations to define its market. However, going global for businesses has come with its share of challenges. If you are to operate globally, you need to address emerging issues such as shipping, translation, sales and customers service among others. And some of the considerations you need to put in place include:
Positioning yourself for a global market from the start
While some might argue that when launching a new business, it important to first consider your home market and gradually grow to other geographies later.
There is a strong counter-argument that you need to position yourself to operate globally from the beginning. This means before launching your website, you should consider how translations into different languages would affect your site's layout.
Identify tools that help you grow
Many people think that for a business to go global, it requires huge infrastructural investment. This is far from the truth because even for the small business, selling from a brick and mortar store can be comparatively expensive compared to selling online from your garage. To operate effectively, you need to adopt using third-party payment systems like PayPal, PayPoint, and Stripe among others that accept multiple currencies. You should also integrate the different shipping options on your site depending on the location of your customers. For American population, you can use EasyPost while for the European market, you can use Shutl.
Know your potential markets
With globalization, consumer behavior has surprised many businesses. While some businesses start off thinking that their home markets will form the bedrock of the company, time and again some have experienced the customer base shifting to external markets.
Once you get markets abroad, look at how the different markets are performing and set physical offices in the active countries. You should also ensure, your digital presence is relevant to the needs of your active markets. This might mean having full translations of your website to the languages your markets understand and customer service should be done natively. As you scale up, be keen to listen to the feedback, this will help you to grow and customize your products. Remember culture and language affect mannerisms so an ad that works in your country can be confusing or offensive in another country.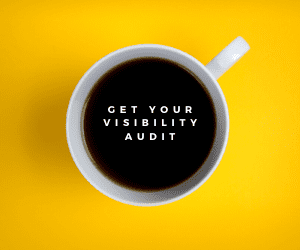 How to use technology to go global
As we have seen, tapping into the global market can be tricky. However, with proper listening and continuous learning, you can easily achieve your goals.
Some of the technologies that can help you go global include:
Cloud computing systems have made it easier to share information and ideas around the world. All you need is an internet connection and you can easily collaborate and communicate with shareholders and potential clients from anywhere in the world.
A wise man once said speaking a foreign language to a people speaks to their minds while using their local language speaks to their hearts. Even if you are not fluent, it is a show of interest in relationships and a sign of courtesy. You can also take advantage of language apps such as Babbel and Duolingo to help you learn words in the foreign language.
Adopting video conferencing as a real-time communication tool
Time and again, you will need a face to face communication with your employees who are based in the foreign markets, video conferencing software make it easier and cheaper to communicate live across borders.
What are some of the important tools that can help you do market research before going global?
There are different reasons that can hinder businesses from expanding abroad which include fear, lack of proper understanding of opportunities abroad and complacency among others. You should first do a proper market research of the opportunities abroad before launching there. Some of the tools that help in market research include Google's Global Market Finder which helps you know how keywords perform around the world by understanding what the various potential markets are searching online. This tool can also help you translate words into 56 different languages.
Another helpful tool is Global Web Index which provides consumer insights on elements such consumer habits, and wealth profile for different countries. SEMRush is another tool that provides SEO data for your industry. Day Digital is a service website that offers different digital services for your business. Investment Map helps a business know the global foreign direct investment figures. Trade Map provides UN trade data for worldwide export flows. Another tool is Market Access Map which offers insights into custom tariffs in various locations. With this information, you can easily penetrate any global market for your goods and services.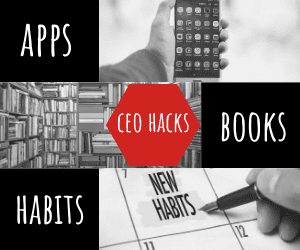 Guest post courtesy of Rilind Elezaj, the communication manager at Day Translations