Advice
Pivoting Your Business for Lockdown 3.0 and Beyond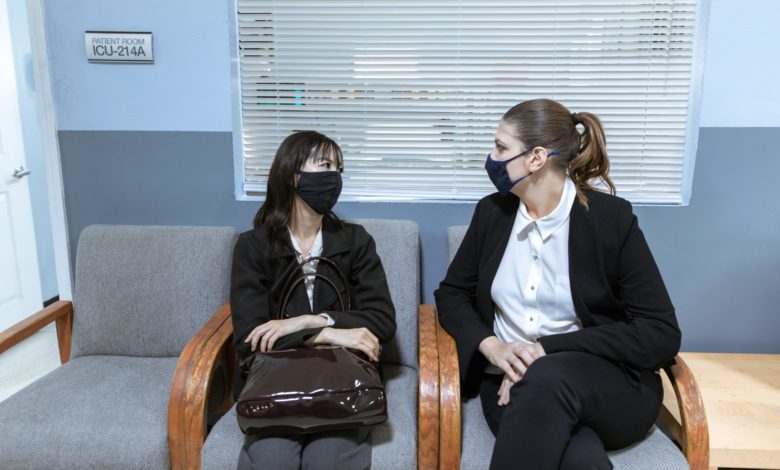 At this stage of the coronavirus pandemic, its deep and far-reaching impacts need no introduction. We have now embarked on 'Lockdown 3.0' and with no end date in sight, or clarity on how coronavirus will progress throughout 2021, businesses of every shape, size and scale are once again left in the dark.
As always, there is light at the end of the tunnel and genuine opportunity for innovation and progress, but action needs to be taken now to adapt to changes both present and forthcoming.
This might even involve a fundamental change in strategy or direction – a pivot.
Here are 5 ways to pivot your business:
Go Digital
The increasing need for digitisation applies primarily to brick-and-mortar stores and businesses that rely on social interaction, footfall and face-to-face interactions. But, any and all businesses can use this opportunity to improve their online presence and tap into new forms of digital media.
Increasing your business's digital presence is not only an excellent choice for long-term growth beyond the pandemic, but it also enables you to tap into the surge of internet usage under lockdown.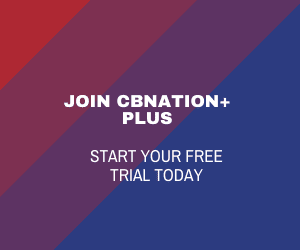 According to Ofcom, UK adults now spend an average of at least 4 hours on the internet each day. Social media usage has also soared with brands like Instagram and TikTok reporting massive growth and it's now estimated that some 1 in 4 of online purchases are made through social media.
Be Social
Any business can create a digital presence using social media – you don't need a website to get started.
If you're a pub, cafe or restaurant that is now offering a takeaway service, for example, you can create social media pages to find local customers and let them know that this is what you're doing. Use local tags on Instagram to find your customers, or on Facebook, you can advertise your services on local groups and pages.
Client-facing businesses can consider running webinars, talks, virtual tours and e-meetings through Facebook Live or YouTube in addition to Zoom or Skype.
Providing any sort of digital content keeps your business relevant and lets customers know that you're still out there doing business.
Automation and Data Analysis
Now is a great opportunity to analyse your business, discovering opportunities to streamline and lean out processes so you can cut operating costs.
Automation and data analysis can really help you here.
We mainly hear about the grandiose automation plans of Amazon and other global giants, whether using drones to deliver packages or fleets of robots to pick and pack orders in warehouses. But, automation can be useful for smaller businesses too.
Document automation, for example, has been incredibly useful in the medical, legal and financial industries. By inputting simple information into a questionnaire, document automation tools can automatically draw up complex and accurate documents such as contracts in mere seconds.
Automating your business's bookkeeping and accounting duties can also free up valuable time otherwise spent on lengthy manual calculations and financial reporting. You can also use the data to analyse your finances; your best and worst months, your best-selling products, your growth, cash-flow and trends.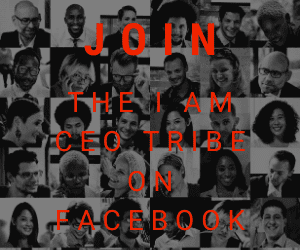 Leverage your Existing Assets and Resources
Does your business possess skills, machinery, talent or other resources that can be pivoted and angled elsewhere?
An excellent example here is BrewDog who quickly worked out that they had the skills, resources and equipment to create alcohol hand sanitiser – they are a distillery after all!
Stay on Top of Your Finances
This period has perhaps been dominated by financial instability and precariousness for many, but it still provides a valuable opportunity to launch an inquest into how well your business is doing.
It's time to brush up on your finances, Informi offers some excellent courses on business finance, bookkeeping and more.
The running of many businesses can slip into a sheer habit. You may have been ticking along too nicely, growing overly content with your progress. Dig through your finances and reinvigorate your business ambitions and passion for progress.
Nurture Relationships With the Community
Many businesses are pivoting to take up new roles in their community.
One Northampton pub forced to close in December 2020 decided to convert into a food bank – demand was so high that the owner decided to start a charity.
Trampoline park Sky Zone offered free virtual parties to children that had had their party plans cancelled under lockdown.
This goes to show that pivoting need not always be a commercial strategy.
Embrace New Opportunities for Collaboration
Find ways to collaborate with businesses by offering product bundles, two-for-one deals or other unexpected combinations that get people talking.
A music or video games store could partner with a local restaurant to offer a themed meal deal; Friday night jazz and cocktails for two. A perfume shop could team up with a boutique clothing store to offer themed sets, or a pub could team up with a local brewery to offer an exclusive steak-and-ale pie.
Remain Optimistic About the Pivot
Pivoting your business probably seems a daunting prospect, especially if you're running a stable, long-term successful business that has totally been flipped on its head.
There is genuine cause for optimism, though. In fact, many top businesses changed and flourished under challenging circumstances.
Remain optimistic about the potential of new opportunities, your mind on track for progress and your eyes firmly fixed on the better future ahead.