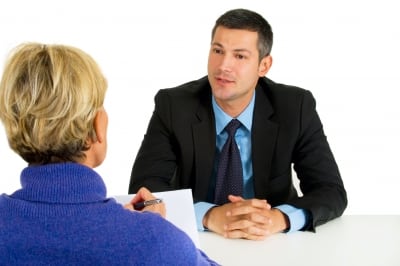 Once you've filled out your application and received the phone call, you've got your foot in the door. Your credentials have earned you the chance to elaborate on your various skills, and you're just one meeting away from a job that will advance your future. While you're likely overcome with excitement, as the day approaches, this energy can turn into nervous anticipation. All too often, applicants fail to put their best foot forward due to issues such as nervousness or a lack of preparation.
One of the daily routines of successful CEOs is to find the right people to put on their bus, and there are some key features they look for during the interviewing process. They often find that even those at the top of their game and with the right education and experience make the same common mistakes. In order to avoid coming across as highly unqualified for the job when you actually do possess the skills necessary, there are some tips to follow.
Don't Come Across as Weak: Keep Your Nerves in Check
Many feel that it's a good idea to clear the air and make the statement that they are indeed very nervous. While this very well may be what you're feeling, this is the last thing you want to let your possible future employer hear. After all, imagine they came up to you with a demanding deadline. They would expect an employee who is confident and ready to step up to the plate even though it may be intimidating. Therefore, keep the status of your shaky nerves to yourself.
Show Your Interest by Doing Your Homework
Busy CEOs want to speak with potential employees who are ready to jump on board and join a team. Anyone can punch in for work and go through the motions during any given day, but a true team player will be ready to go above and beyond to achieve the goal of the company. Therefore, take the time in advance of your interview to do your homework. Never before has it been easier to find out general information about a company. Do a Google search to learn names, understand the mission statement, and familiarize yourself with the company. This will allow you to walk into the meeting looking confident and truly interested in the opportunity.
Ask Questions, But Not the Wrong Ones
If you've done your research as suggested, this shouldn't be difficult. For example, you should avoid making crucial mistakes such as walking in and asking the CEO if he or she is the office manager. Not only can this feel demeaning, but it makes it appear as though you don't really care about the job.
While you never want to ask about things you can find out ahead of time, you should absolutely be prepared to ask insightful questions that show you are interested in using your skills to move the company in forward. For example, if you read the company is planning for future expansion, you may ask what contributions they would have liked to see the last person in your position make to achieve that goal.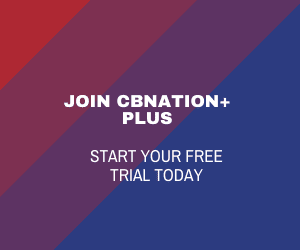 Avoid Short Answers
Remember, the interview is your chance to shine, and you should use this limited time to elaborate on your skills. For example, if the interviewer asks you how you displayed leadership skills at your last job, don't just say you managed a group of employees. Instead, set up a scenario where your team faced a particular challenge and walk the interviewer through the process you took in order to lead your group through the situation.
Taking Advantage of Your One Shot
Interviewers are busy professionals, and they are giving you their valuable time to prove yourself worthy of a shot with their company. Therefore, it's crucial you take the time to prepare for the interview. Make an effort to really get to know the company to avoid being caught off-guard, and come dressed for success. By showing your interviewer that you are calm, confident, and prepared, you will more likely be able to convince them during this limited timeframe that you're the best person to fill the position and take their company to the next level.
—
Lindsey Patterson is a freelance writer and entrepreneur who specializes in business technology, customer relationship management, and lead management. She also writes about the latest social trends, specifically involving social media.