Advice
Why Empathy is More than a Buzzword for Entrepreneurs?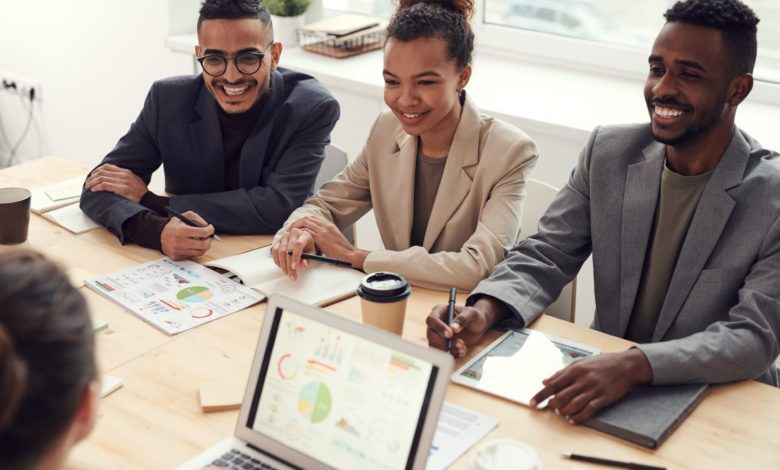 As you strive to grow your business, even you too need to grow from an entrepreneur to a leader, it's interlinked. Your journey to becoming a successful leader will require focusing on many things and one area of extreme focus is your ability to connect with your people, customers, or any stakeholders. Connections can be deepened in many ways, and Empathy is one tool for this. Why Empathy? Because it helps you learn better what your customers want, understand the operational challenges of your team, and identify better solutions to their problems.
Does empathy in business really pays-off?
The Global Empathy Index 2015 revealed that the top 10 companies in the empathy index increased in value more than twice as much as the bottom, and they even generated 50% more earnings.
Over the years, many in the entrepreneurial world have realized the need and experienced the benefits of practicing empathy as a culture in the workplace. This realization has been so powerful that 'Empathy' has become a trend, a buzzword. A recent article at the influential Harvard Business Review acknowledged this new buzzword with the lines 'Empathy has never been in more explicit demand from corporate leaders.'
Why are you concerned about 'Empahty'?
Do you believe in practicing it or you speak about it because your stakeholders want to hear it.
As an entrepreneur and a leader, you too might be talking about empathy, but there is a little challenge here, which is true for almost any popular business trend. When something is in trend, there is pressure on business leaders, especially when digital presence keeps a business so exposed all the time, to demonstrate their acceptance towards the trend. So, it common to see that many entrepreneurs talk about empathy because their stakeholders want to hear it. It is important not to get influenced by that pressure. A buzzword or trend makes you aware of what others are focussing on, and you need to assess its relevance and feasibility in the context of your business.
Now, as far as empathy is concerned, it is relevant for every business type. But it is not to be treated as a buzzword but genuinely practiced as a superpower. Empathy can't be scripted, it is a state of mind. It's silent, generous, authentic, wise, and feeling-based.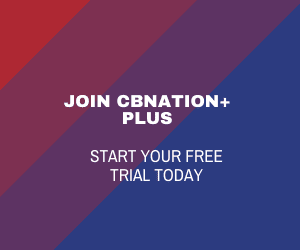 What does it really mean to be empathetic in business and how it benefits?
Empathy can bring in a positive change in the ways your people work with each other as a team and it can change the ways your people connect or serve customers. Precisely, a company needs to practice empathy on two grounds i.e customer empathy and empathy for co-workers.
Empathy for co-workers: When young people join corporates they often come with the notion that empathy is not meant for office spaces, but correcting this wrong notion, the Apple CEO, in his 2017 MIT commencement address, warned the young graduates that "People will try to convince you that you should keep empathy out of your career. Don't accept this false premise."
Empathy is very much needed in workplaces, and when practiced genuinely, it influences the people to develop the habit of acceptance towards each other. There is much research work to support the fact that empathic workplaces tend to enjoy stronger collaboration, greater morale, and less stress. Such an environment emotionally empowers the employees to bounce back more quickly from their difficult moments.
Customer-empathy: The bottom line is businesses exist to make money, so no businessman would be interested in practicing empathy if it is not effective enough to drive commercial success. Many successful businesses have demonstrated how empathy has paid off them really well. Amazon's success story is known to all, and Amazon CEO Jeff Bezos once said that "We're not competitor obsessed, we're customer-obsessed. We start with what the customer needs and we work backward."
Empathy drives you to care for customers and empowers you to know and understand what your customers want. In the current times, customer care is first and foremost, and it never goes futile; growth and profit sure to follow. In fact, the real problem starts when a business stops being empathic to its customers. For instance, take the example of Blackberry, when it saw its revenue drop 56 percent after a disastrous stretch,  a former RIM insider said, "We believed we knew better what customers needed long-term than they did." When practiced genuinely, empathy can be a customer-service clincher, a killer sales technique, and a make-or-break crisis management tool.
The final words-how to put empathy into practice?
To develop empathy as an authentic and genuine skill is not as magical as joining training programs, or watching some YouTube inspirational videos.
Empathy is like a guiding north-star, that needs to be followed in each and every business process, till it becomes a culture, a natural approach. It all starts from the top-line and disseminates to the bottom employees. First and foremost, the leaders and the senior management requires to walk in the shoes of its workforce to understand their operational challenges and accordingly deploy solutions expressing care for their people. Providing employees with tech-enabled tools that make their jobs easy, save them time, empower them to be more efficient are all practical empathic practices that leaders need to practice first and then preach.
For instance, consider the field services of your business. Usually, when it comes to deploying tech solutions to address the operational challenges of employees, the field workforce is rarely treated as a priority. But for empathy to be a way of business, it needs to be practiced at every ground, including field services.
When empathy is the culture in your company, then even the operational challenges of the field workers, who work at far-off places will start getting your attention. This facilitates proactive deployment of solutions like field service management software that addresses field operational challenges with automation and motivates the field workforce to get more engaged in their job roles, and eventually, it shows off in their financial performance.
This is the real pay-off of empathy. It makes you concerned about every verticle of your business, big or small. Not just that it will also drive you to work towards uplifting those verticles.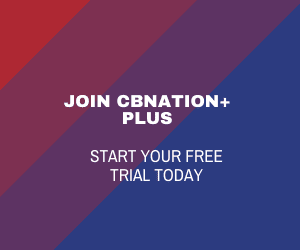 Author bio
Avee Mittal is the Product Manager at FieldCircle. He manages all aspects of FieldCircle to bring a unique and all-in-one technology solution for field service organizations. Avee is also extremely active in the blogging community, writing articles and blogs to promote next-generation technology in the service sector.
LinkedIn: https://www.linkedin.com/in/avee/